Community involvement and relationship building is an important part of what we do.  Each year, we host or participate in a number of special events to make new friends, keep our constituents informed and have fun!  Below you will find a list of our upcoming events.  If you have any questions about an event, please contact us at info@lutherhome.org, 419-972-4436.  
Luther Home of Mercy Golf Outing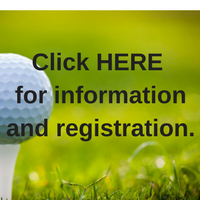 SOLD OUT! August 16, 2019: We can't wait to join you on one of the area's highest ranked golf courses! Join us for our 34th Annual Outing at Maumee Bay Golf Course located at Maumee Bay State Park. Tee time is 8:00 a.m. and your day includes donuts and a delicious lunch overlooking the picturesque shores of Lake Erie. 
Scrapbooking Crop Fun-Raiser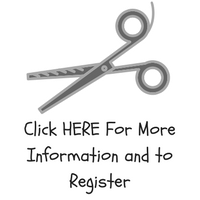 Saturday, November 2, 2019: Join us in the LHM habilitation center (5810 N. Main St, Williston) for some scrapping fun!  Bring your friends for a day of crafting, card making and scrapbooking.  Your donation of $35.00 (or $25.00 for a half table) includes a full day of scrapbooking with breakfast, lunch & dinner. Click on the image to the right for more information or to register.
Questions?  Contact Megan O'Brien: 419-972-4436, mobrien@lutherhome.org.