You can make a difference in the life of Luther Home
From dining to make a difference at Greater Toledo Bob Evans Restaurants on #GivingTuesday, collecting items from our needs list or making a direct donation on our website, there are multiple ways to contribute to the life of Luther Home of Mercy that will fit with each person's values and pocketbook.
Needs List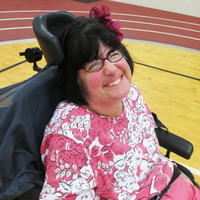 Are you an avid shopper who loves to find a great deal?  You can put your shopping skills to good use when purchasing items for the LHM community.  Many of the people served by Luther Home receive income far below the United States poverty standards.  When you purchase items from the LHM needs list, you are putting dollars back into the pockets of the people we serve, allowing them to enjoy more of the extras that make life special.  Click HERE to view a list of our current needs. 
Planned Giving & Bequests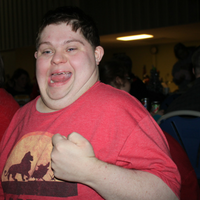 Leave your legacy to Luther Home.  We would love to have a conversation with you about how your financial contribution can make a lasting impact in the life of Luther Home of Mercy.  For more information, please contact Jeanette Hrovatich at 419-972-4373 or jhrovatich@luthmin.org.
Birthday Club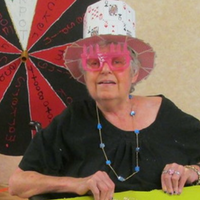 Birthdays are a special time for each and every one of us and we all deserve to have our special day recognized and celebrated.  For many LHM residents and clients, experiencing a happy birthday is made difficult by the absence of family and close friends.  Lack of funds compounds this problem as almost 100% of residents and clients have incomes below the federal poverty line.  That's when their LHM family steps forward to make their day special. Supervision joins with staff members and other residents and clients to provide a cake, special gift and a time of shared birthday fellowship.  
The LHM "Birthday Club" was created for donors who wish to assist in making birthdays special.  Your gift of $50 or more to this restricted fund will provide a cake, gift and party decorations for an individual's special day.  We welcome you to give in honor of someone else or even in honor of your own birthday.  If you would like to learn more about the LHM "Birthday Club", please contact Arielle Semer: 419-972-4431, asemer@lutherhome.org. 
Use Our Crews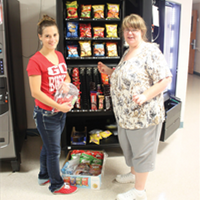 When you utilize one of the enclaves operated by LHM day habilitation, you are creating an opportunity for a person with an intellectual or developmental disability to earn money and contribute to their community.  We offer document shredding, vending machine services, custom logo wear, work crews (cleaning, assembly & packaging) and ink cartridge recycling.  Director of Community Habilitation Services, Shelly Coker, would be happy to discuss how you can take advantage of the day habilitation services near you.  Contact Shelly at 419-704-8978, scoker@lutherhome.org.
Special Events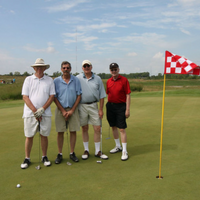 Luther Home of Mercy hosts a number of fundraising events each year.  There are many opportunities for you to get involved with these activities as a sponsor, volunteer or attendee.  For more information, contact Megan O'Brien at: 419-972-4436, info@lutherhome.org.
Thrivent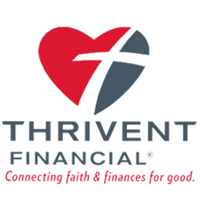 Are you a Thrivent member with a heart for Luther Home?  Each year, Thrivent members have the opportunity to support Luther Home of Mercy through the Thrivent Choice program and Thrivent Action Teams.
Thrivent Choice: Thrivent members who qualify for Thrivent Choice dollars are able to choose where some of Thrivent Financial's charitable outreach funds go.  Login HERE to designate Luther Home of Mercy as the recipient of your Thrivent Choice dollars. 
Thrivent Action Teams: Help Luther Home of Mercy meet an unmet need by sponsoring a Thrivent Action Team.  Each year, Thrivent members are eligible to sponsor a volunteer team with a $250 Community Impact Card that can be used for a one-time fundraiser, service activity or educational event.  You can put together your own group of eager volunteers or we can connect your project with our network of supporters.  We have countless projects throughout the year that could use the support of a Thrivent Action Team.  For suggestions and more information about what our current Thrivent Action Team needs are, contact Megan O'Brien at info@lutherhome.org, 419-972-4436.
Amazon Smile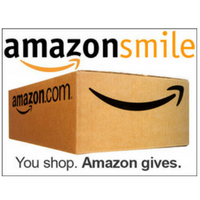 In today's online world, Amazon has made it easy to give back to Luther Home while shopping from the comforts of home.  Click HERE to shop Amazon using Amazon Smile and select Luther Home of Mercy as your charity of choice.  Each time you buy one of millions of eligible items, .5% of your purchase will be donated to help us serve adults with intellectual and developmental disabilities.