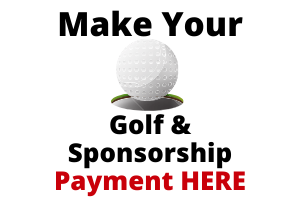 Date: Friday, August, 21, 2020
Time: 8:00 a.m.(Shotgun Start)
Place: Maumee Bay Golf Course
at Maumee Bay State Park
1750 State Park Road #2, Oregon, Ohio
Cost:$80.00 per golfer
General Information
Luther Home of Mercy is excited to announce our 35th Annual Golf Outing to be held on Friday, August 21, 2020, at 8:00 a.m. at Maumee Bay Golf Course. Located at the picturesque Maumee Bay State Park, this event has become a highlight of the summer and we are looking forward to welcoming first-time golfers along with many faithful friends. Don't miss out on what is traditionally one of Maumee Bay's largest golf outings of the season! 
Golf registration and sponsorship opportunities are now open and available. When you join us, your support will make a positive difference in the lives of persons with intellectual and developmental disabilities. Now more than ever, your partnership strengthens our ministry, providing round-the-clock care and affordable housing in a nurturing environment. 
COVID-19
We are working closely with Maumee Bay to protect the health and safety of our guests. To help us, we request that:
-All registrations and sponsorships are paid in advance
-A significant portion of our profit comes from the sale of raffle tickets and mulligans. Please consider pre-paying for a ticket package as onsite sales will be limited.
-Your starting hole will be emailed to you in advance of the outing. You will not need to check-in at the registration table. 
-At the shotgun start, golf carts may be parked close together. Face masks are encouraged. 
-We will continue to serve morning donuts and afternoon lunch. We are working with Maumee Bay to make sure that food is served safely and traffic is minimal in the clubhouse. 
To register, please complete the form below: