Community involvement and relationship building is an important part of what we do.  Each year, we host or participate in a number of special events to make new friends, keep our constituents informed and have fun!  Below you will find a list of our upcoming events.  If you have any questions about an event, please contact us at info@lutherhome.org, 419-972-4436.  
Four Lutheran Agencies Golf Outing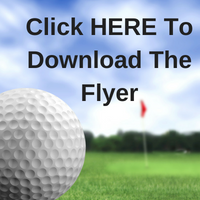 June 22, 2018: Filling Homes, Lutheran Social Services of Northwestern Ohio, Genacross Lutheran Services and Luther Home of Mercy will once again come together "fore" a day of fun and fellowship. The event will take place at Stone Ridge Golf Course located in Bowling Green with a 9:00 am tee time.  Save the date to enjoy a day in the sun with your friends from the Four Lutheran Agencies of Northwest Ohio.  Registration information will be posted soon!   
Luther Home of Mercy Golf Outing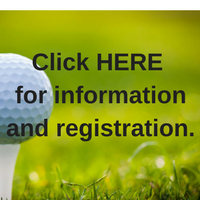 August 17, 2018: We look forward to golfing with you at our 33rd Annual Golf Outing. Guests will join us at Maumee Bay Golf Course located at Maumee Bay State Park for an 8:00 a.m. tee time followed by a delicious lunch overlooking the picturesque shores of Lake Erie.